Labor practices and human rights
We focus our policies and standards on equity, diversity and inclusion, recognizing the importance of respecting the rights of all the talent that is part of the business, always prioritizing human dignity.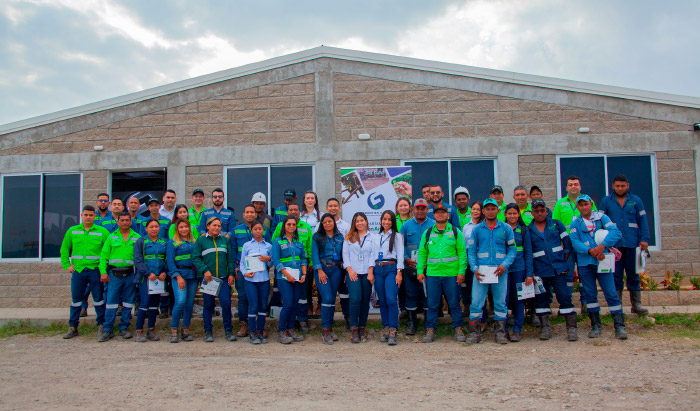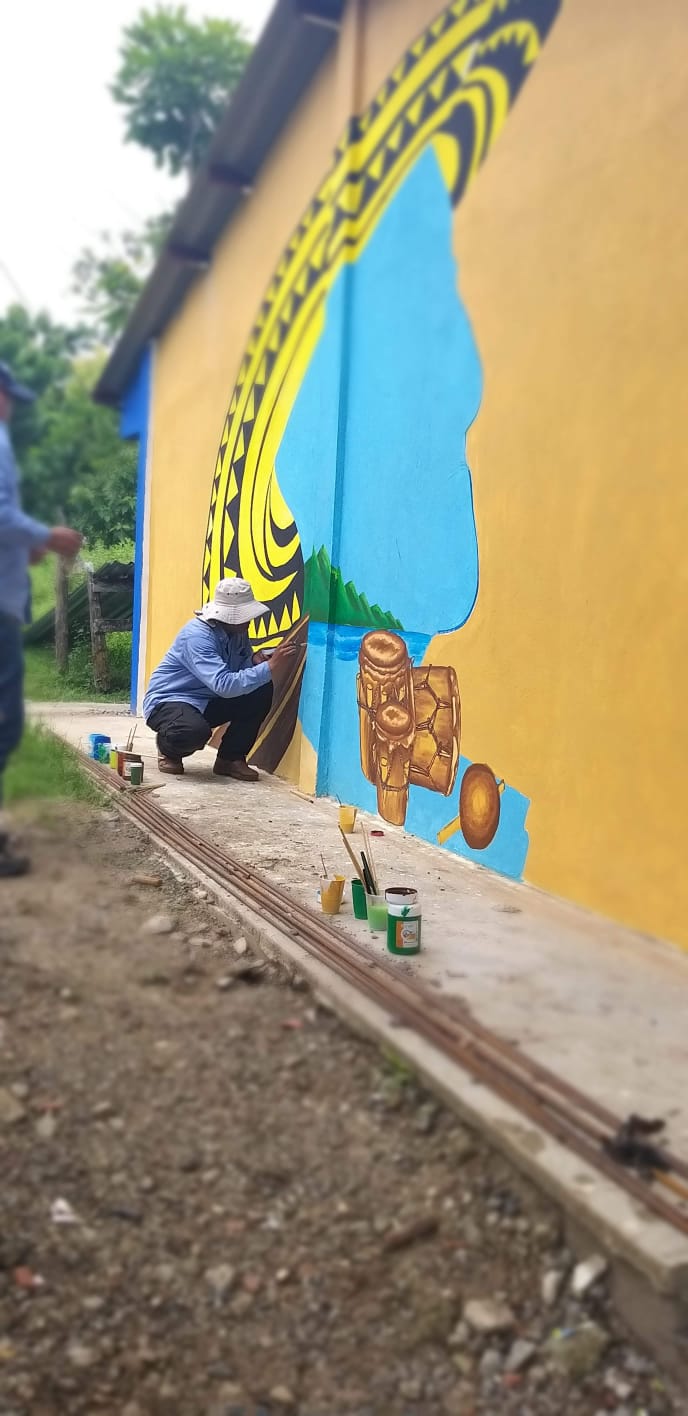 Our social management is always committed to the areas of influence where we operate, always seeking to generate a positive impact and growth in the regions and in the country. Our social strategy is based on 4 pillars.
Our sustainable purchases always seek within their processes to be socially responsible, equitable, inclusive, ethical, fair trade, efficient, competitive and innovative.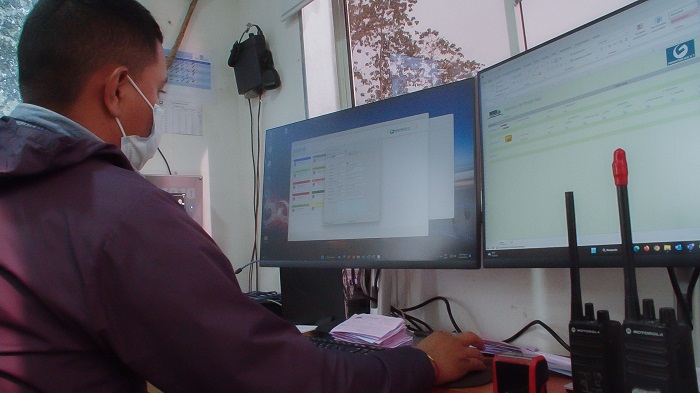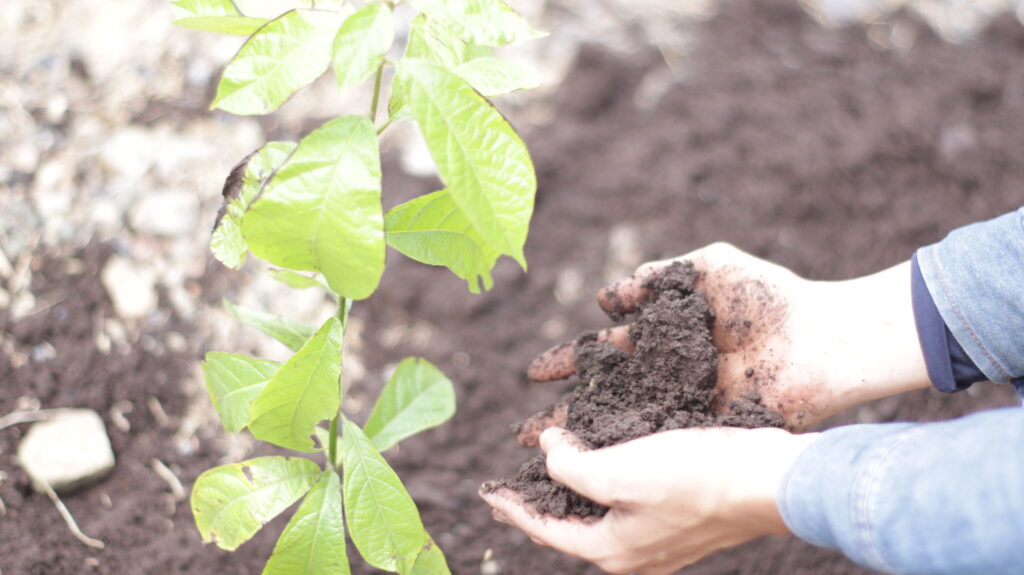 Our environmental management is based on 4 fundamental pillars: water management, air quality, biodiversity, waste management, we integrate all practices for the care of the planet and nature.
Ethics and business transparency
We seek and implement policies to create an environment of trust and transparency necessary to guarantee organizational stability, which ultimately generates greater productivity and competitiveness.